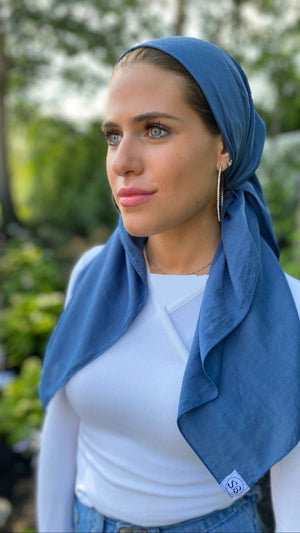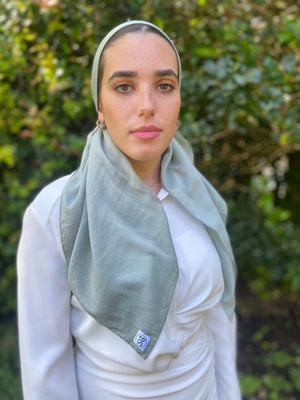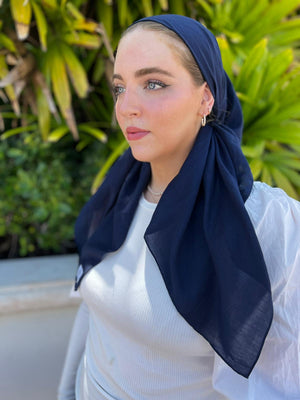 OUR QUALITY - These solid scarves are made from butter soft fabric that feels light, holds its shape, and is made to last. Your new Go-To for all day comfort. 
THE IDEAL FIT - We understand how annoying it can be to have a scarf that does not fit right! So we took the time to get you a scarf that is the perfect size and fit. NON SLIP fabric that stays on your head. Approximately 40" X 40 inches. The scarf is square shaped.
SATISFACTION GUARANTEED - LOVE your scarf or send it back. No questions asked!